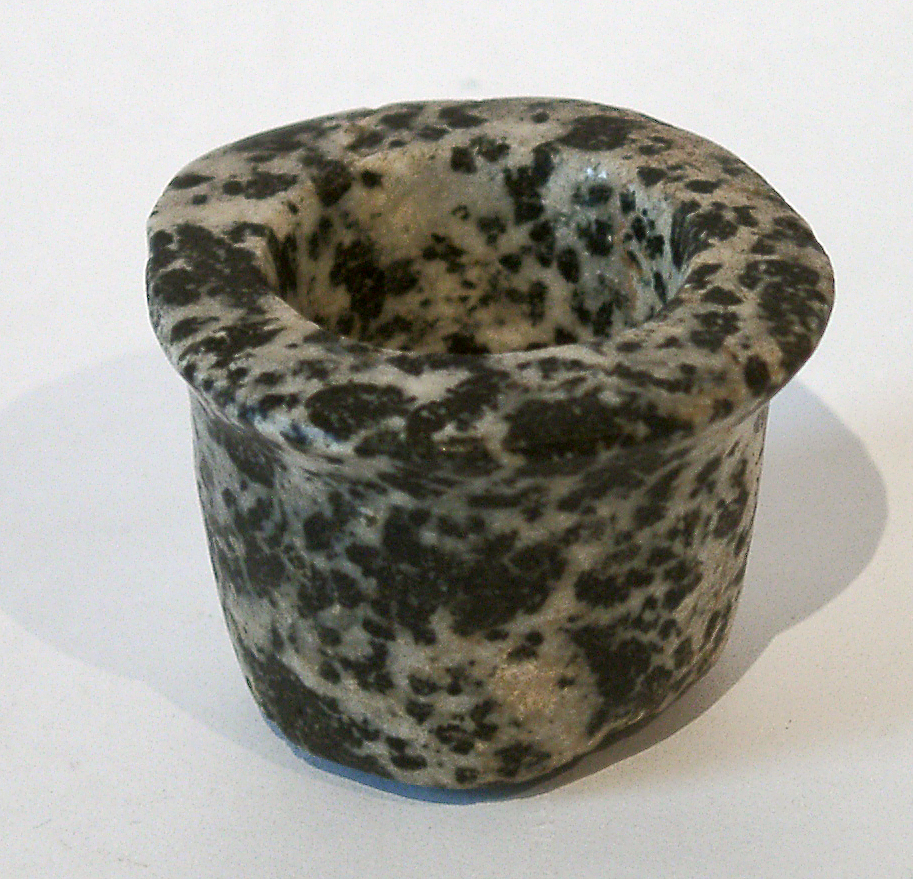 Loving the shapes and mottle of these Egyptian porphyritic diorite vessels, ca. 3000 B.C.
These vases by the amazing Bari Ziperstein (getting married this weekend!) for BZIPPY & CO. Available at the "I'm Revolting Ceramics Shop" for Sight Unseen OFFSITE, May 16 – 20 at 200 Lafayette St. in NYC.
White Assemblages (2010) by Thaddeus Wolfe.