Awesome things by Rah and Rah: shale fingers, hook, mortars and pestles.
Prints by Bethan Laura Wood via ermie.
From the "Monumenta" series by Clemence Seilles.
Quartz crystal jewelry by Barbara Seidenath at Gallery Loupe and Moss.
Sculpture by Markus Wüste. ALSO: Collaboration with Sinta Werner via today and tomorrow.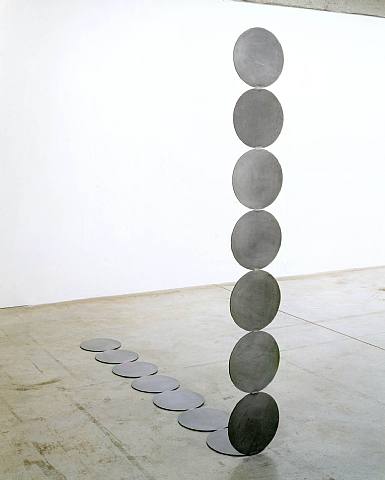 Nicole Wermers via Tanya Bonakdar Gallery/Herald St.
Ulrich Ruckriem via Mauve Deep via Galerie Nordenhake.