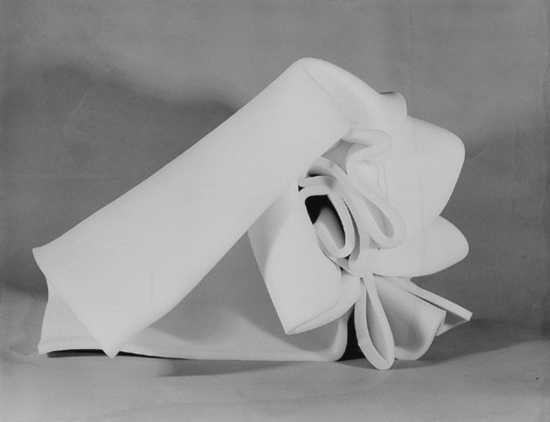 Still moved by these Polaroids by Sarah Conoway.
Worth the obsession: writer/photojournalist Annemarie Schwarzenbach:
"She had the same effect on me as she had on everybody: this strange mixture of man and woman . . . not at all like a living being, but like a work of art."
These images of cheese by Pthograhpies via Present & Correct.
Selenium-toned silver gelatin prints by Victoria Haven via Art and Prints.
Airport Road (2009) and Empire (2010) by Matthew Porter at Marty Walker Gallery. (Thanks, RenegadeBus.)
8″ x 10″ amateur snapshot of the Hindenberg in flight ca. 1936: a non-skull reminder of human frailty. From ebay seller collegeboy14 via Anonymous Works.
From the University of California Dept. of Special Collections.
Joseph Beuys portrait by Lothar Wolleh via Something for Nobody:
"The last thing I remember was that it was too late to jump, too late for the parachutes to open. . . . Then the tail flipped over and I was completely buried in the snow. That's how the Tartars found me days later. . . . They covered my body in fat to help it regenerate warmth, and wrapped it in felt as an insulator to keep warmth in."
That nip-slip portrait of Roni Horn by Juergen Teller in this month's issue of W made me laugh out loud, alone by myself last night in the bath. I've always liked those photographs of stuffed bird heads. But then I find her description of self-portrait "Asphere" (above via Art 21), and now I totally love her:
". . . when I look at it I see that it has characteristics that I identify with very strongly. One of those qualities is that it's not a sphere, and it's nothing else. I can relate to that. It's not an egg or a ball. It doesn't have a name or a word that closes it off from things. In the best way, it's just floating out there without a clear identity."