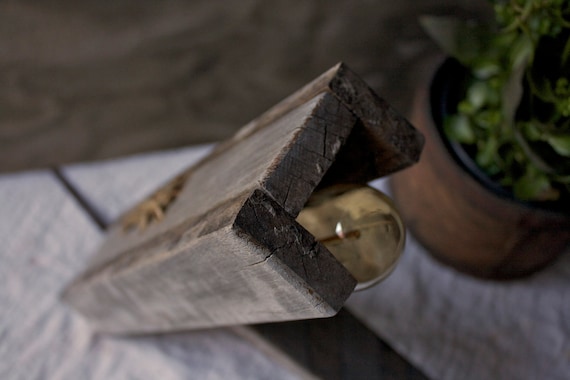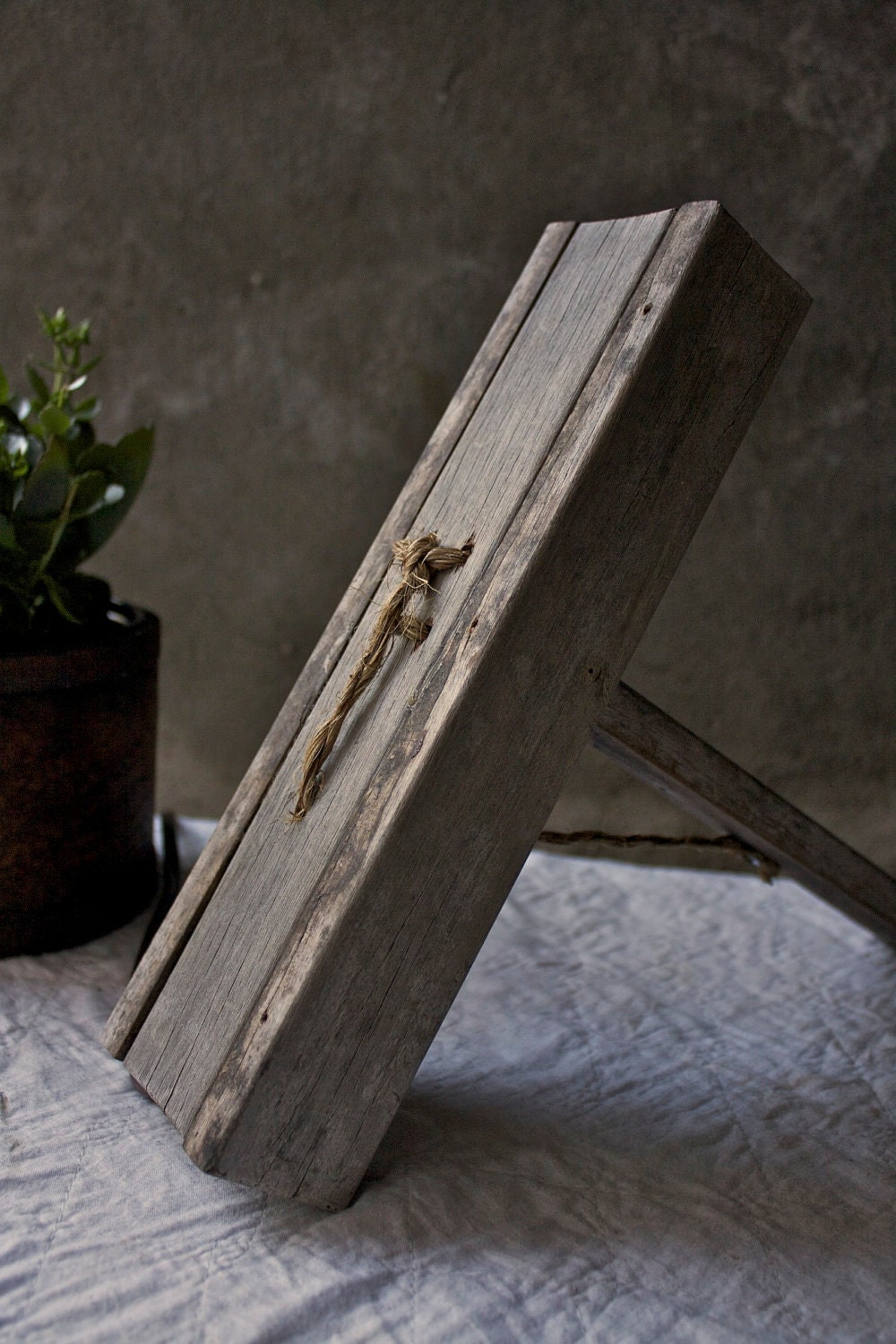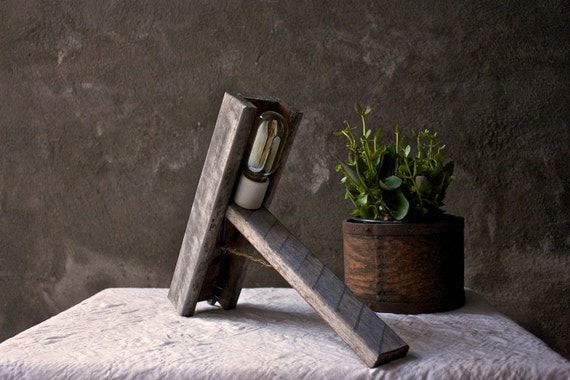 Staring at this lamp by etsy seller Luke Lamp Co. for many minutes. Via D*S.
Lights by Marcus Tremonto via yatzer/Moss Gallery/mocoloco/detnk.
My obsession with indoor rooftops continues. "A Cabin in a Loft" by Terri Chiao via even*cleveland.
The perfect pink: a bit grotesque, a bit sweet. Inga Sempé lamp via zoobezoobezoo.
Alejandro Diaz cardboard signs via artnet and desiretoinspire. "I BEG TO DIFFER" is genius.
Fancy pretty things from a garage sale this morning. I love the detailing on the gold-tone pieces and the surprise of that harsh square cutout in the midst of all the rounded swirls.
When you've wanted something for so long, should you just go ahead and buy a repro? Or is it better to wait for vintage luck? Via midcenturymodernist. At nova66.