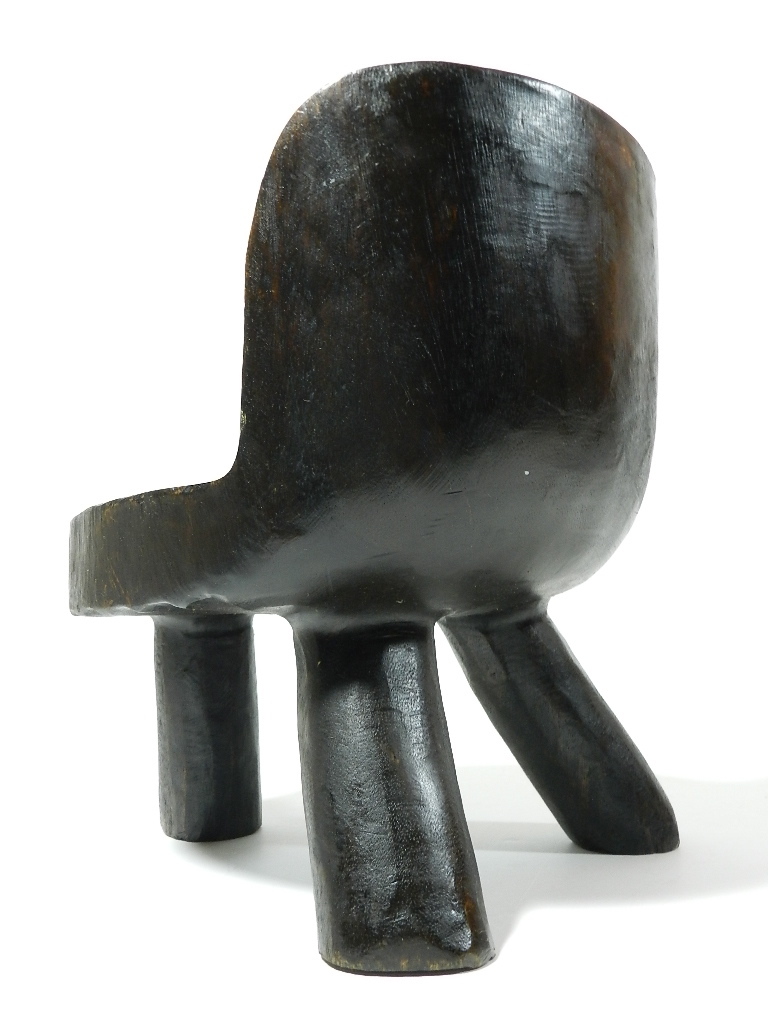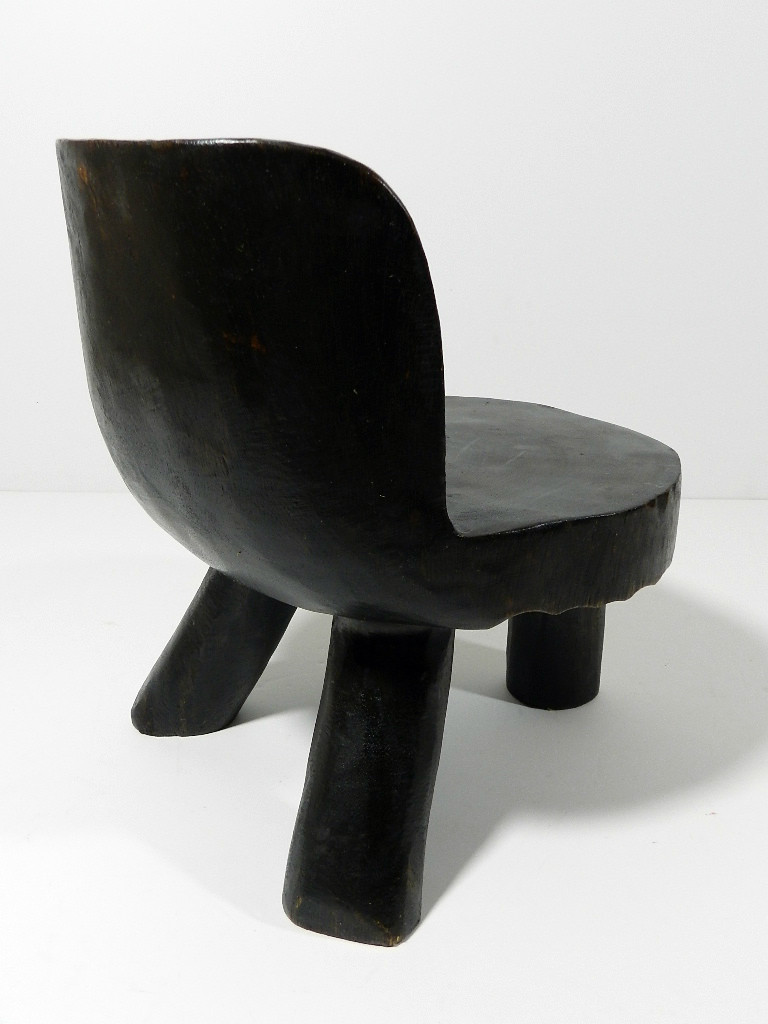 Ebay offer time, this tiny African child's chair.
Vases by Memphis Group member Luciano Florio Paccagnella who now lives in Budapest, all from ebay seller artibus365:
"It's risky at the same time, just as risky as anything else one does without any logical reasoning, clear consideration, argument or reasonable explanation."

Weird 1840s Georgian ring with little carved lava and coral cameos of old, dead people on eBay. Current bid: $152.
Outsniped on
this
Junya Watanabe skirt, worn above by Carine Roitfeld. I would be much more upset if I wasn't so tired. Image from
thesartorialist
.