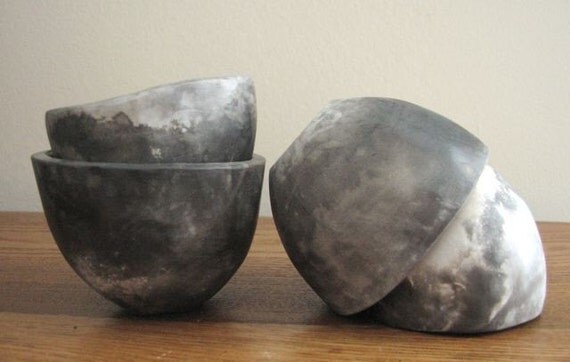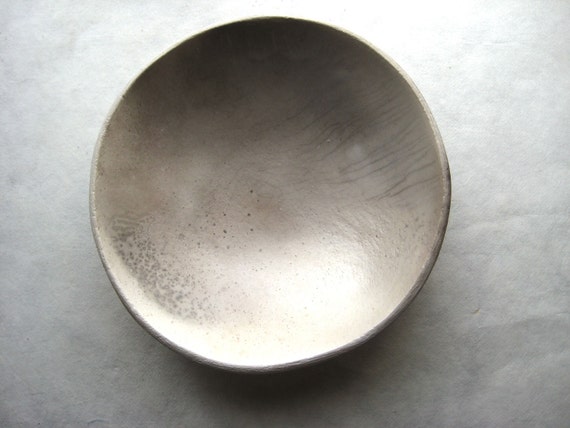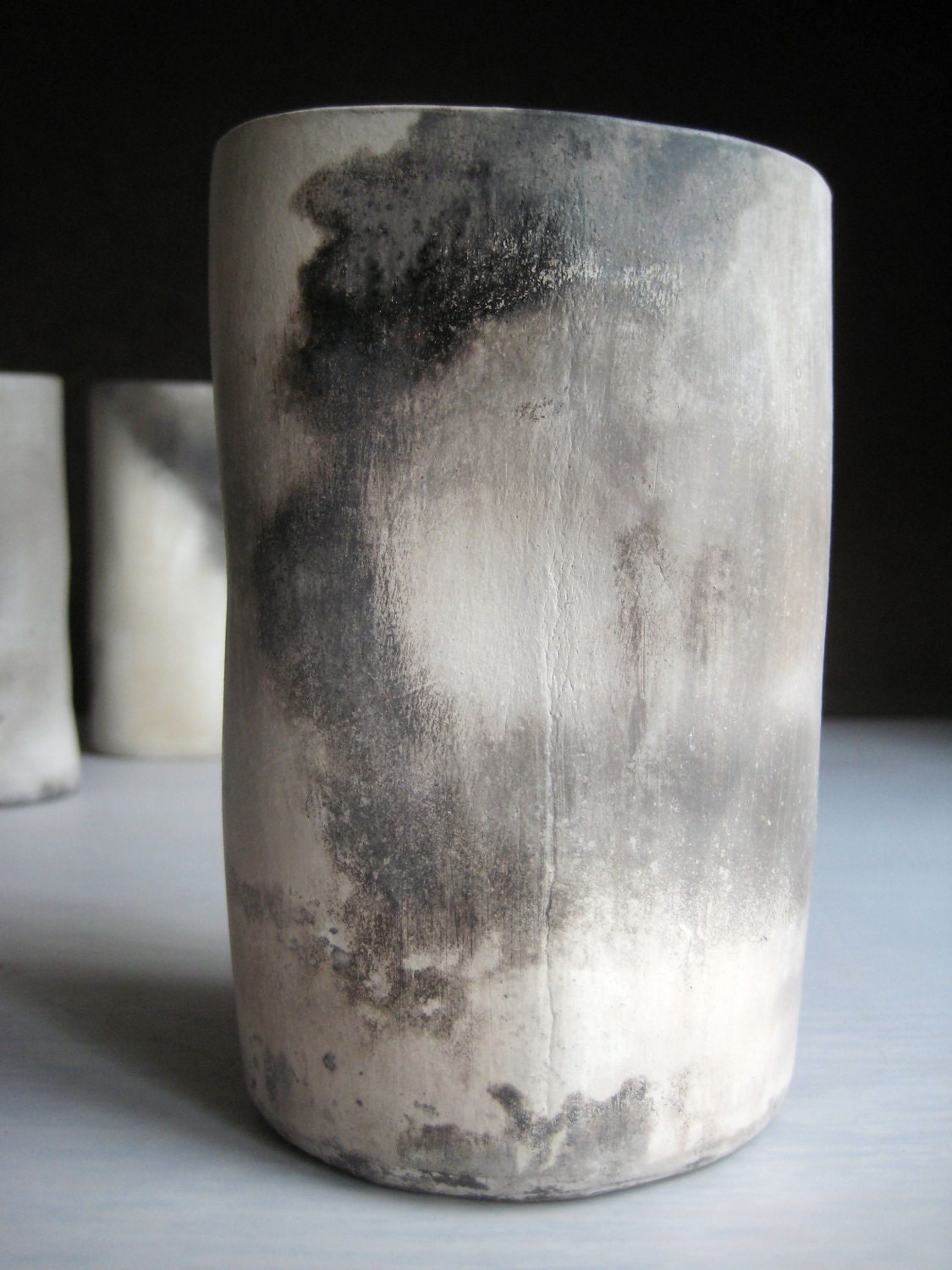 Pitfired cups and bowls, "polished with river stone, fired with wood," from etsy seller claywoodstone.
To clean out everything I own and replace it with things I really love, that is, everything at Gallery Yamahon. Dishware by Masanobu Ando. MORE: Cups by Syouji Onzuka.
Brilliant simple things by Daniel • Emma: a container, a flashlight, a pencil holder. ALSO: Table setting.