Paintings by Meghan Petras.
Paintings by Clare Grill: Wonderment (2011), Mop (2012), Bone (2012).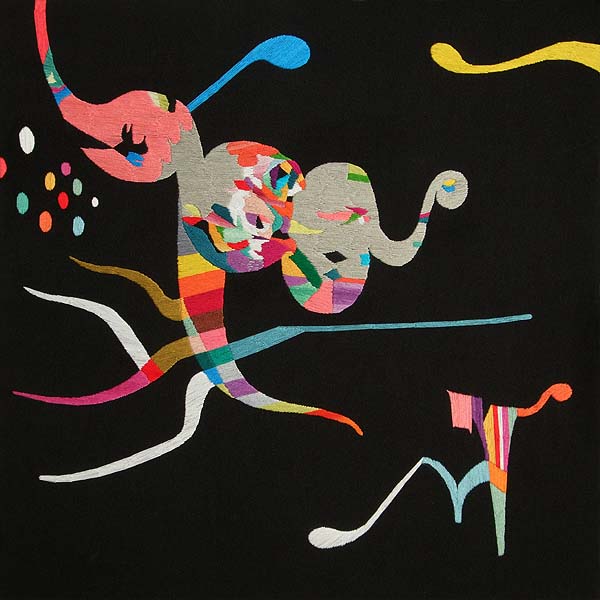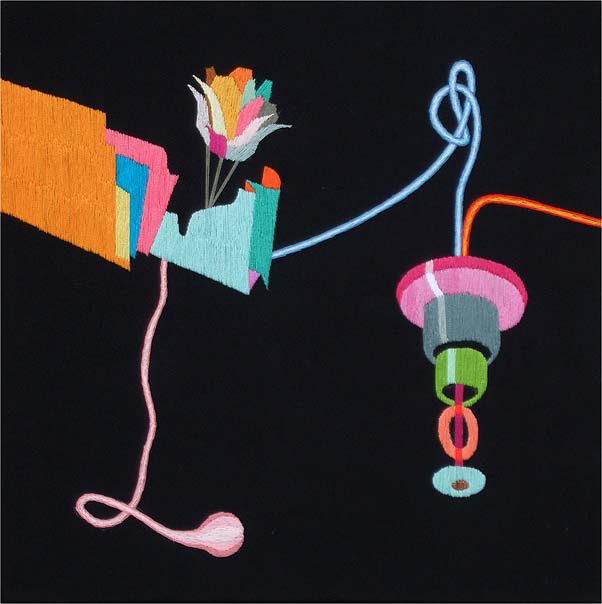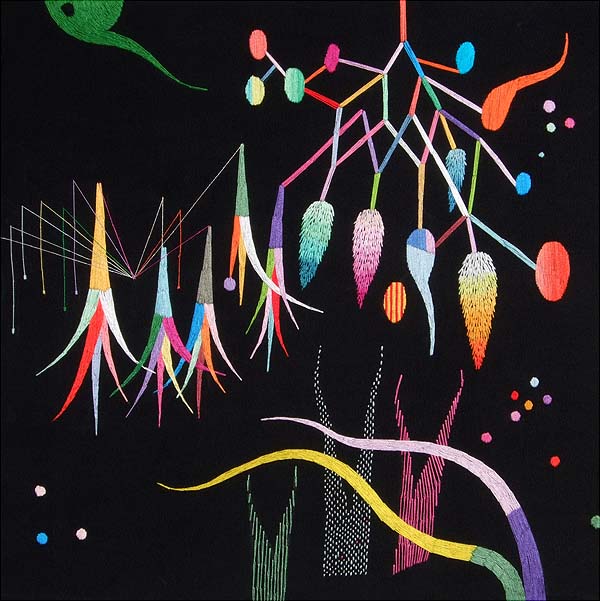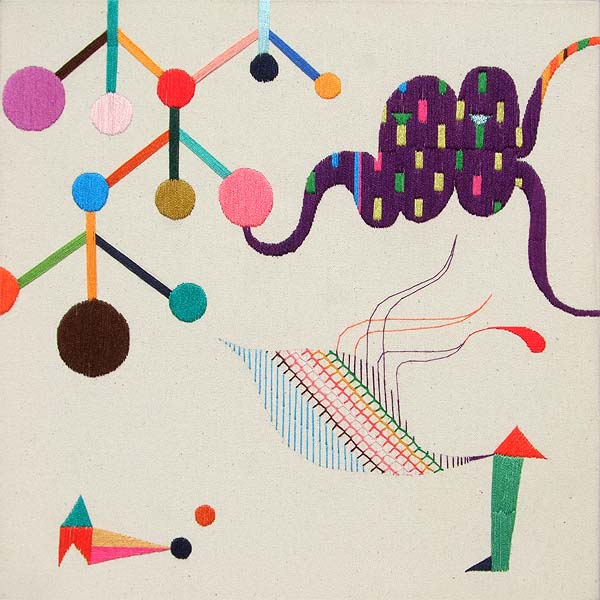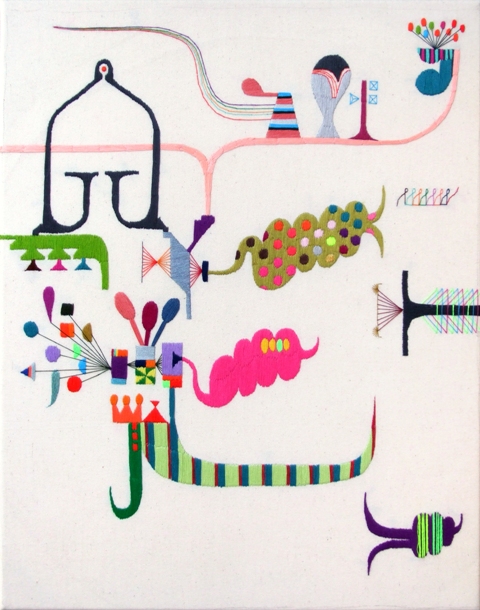 A tiny sample of the holy-wow array of embroidered work by Takashi Iwasaki via My Friend Rasmus.
"Pictures of Clouds" series by Vik Muniz via Space Place/Granite Canyons via Kate Spade:
". . . skywriting is an ideal medium to demonstrate the fleeting nature of images."
"By drawing an image of a cloud in a place where we would expect to see a real cloud, Muniz underscores the difference between an object and the image of an object."
ALSO: Handheld backlit box of clouds by Kim Laughton.
Clouds (2008) and Smoke Bombs (2008) by Olaf Breuning via Basic Sounds.
Via ii-ne-kore via See Hear Say. Cloud cookie cutters from the amazing Herriott Grace.