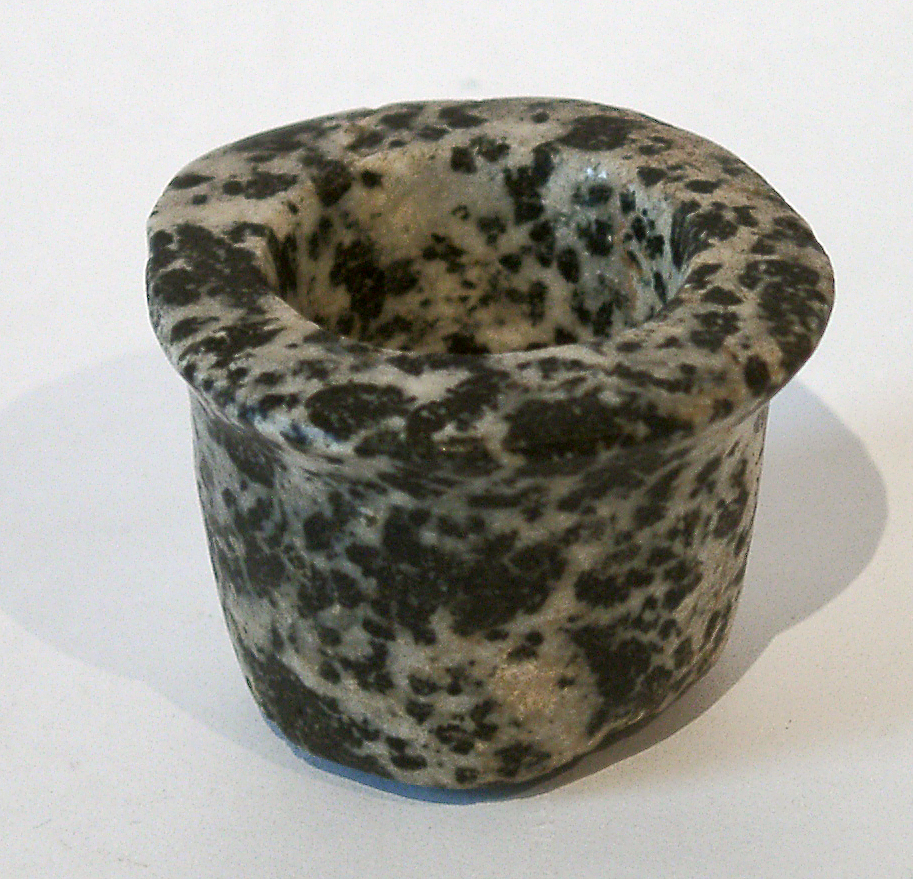 Loving the shapes and mottle of these Egyptian porphyritic diorite vessels, ca. 3000 B.C.
Clamp trays by Lina Huring and amazing little rolly bowl.
Gorgeous, gorgeous ceramics by Takayuki Watanabe.
I've been looking for a console table/desk and this one by Philippe Malouin is seriously inspiring. ALSO: Concrete bowls via Dezeen.
Pottery at Jurgen Lehl glazed in platinum to give it "a slight luster that never fades."
Beautiful, unfussy cast iron bowl and pan from Analogue Life via monoscope. ALSO: Perfect wood cups.
Gorgeous bowl by Normann Copenhagen at Gretel via the light archive.