Oh, my heart: "Point Break" by Maxine Gambus for Éditions du livre.
From PMA/FTW by Tara Sinn, the accompaniment to Great! (2009). At Family.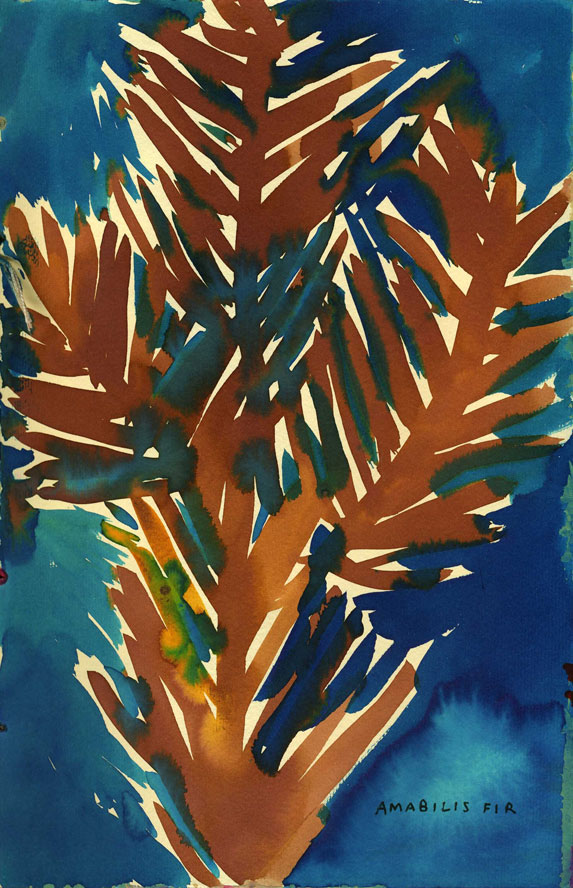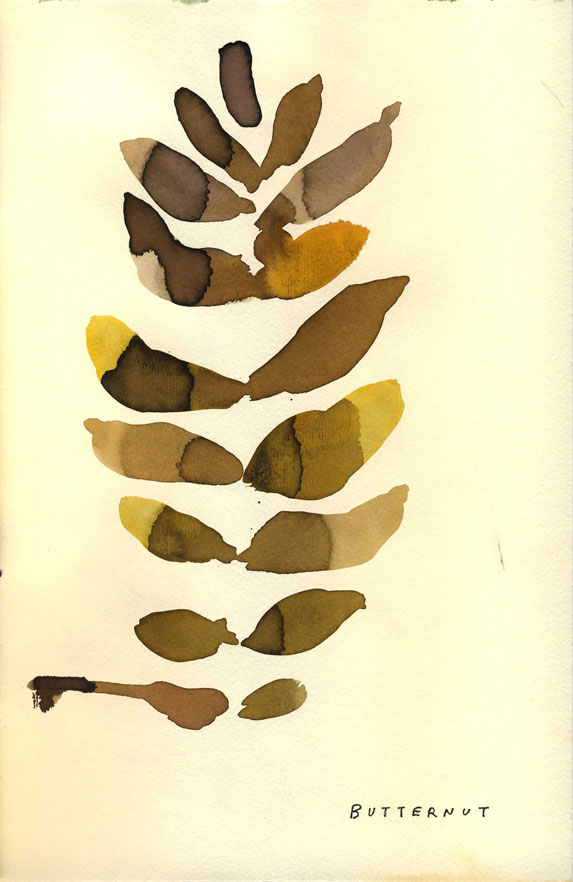 From Native Trees of Canada by Leanne Shapton via Paris Review.
Pages from Romeyn B. Hough's The American Woods, Exhibited by Actual Specimens and with Copious Explanatory Text (1888-1910) with 75 sections of wood mounted on 25 plates via Room 26 Cabinet of Curiosities via Beinecke.
Book sculptures by Jacqueline Rush Lee via mono.