Cast sugar sculptures by Rebecca Holland via Art Lies at Barry Whistler Gallery.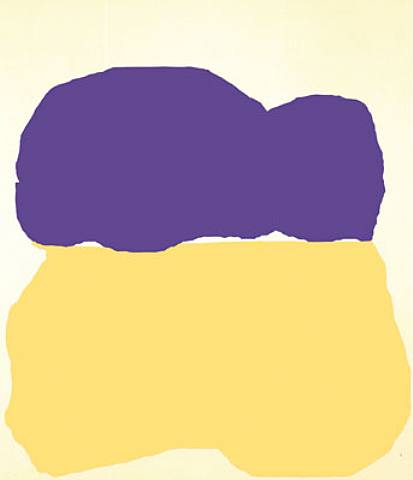 "Published in 1881, Gustave Flaubert's Dictionary of Received Ideas — a primer of clichés and a critique of bourgeois gullibility — defined photography: Will make painting obsolete."
Paintings by Monique Prieto via Art Lies/artnet. ALSO: This painting by Laura Owens that dares you to dislike it and be the person you never wanted to grow up to become. (Her copy of Toulouse-Lautrec's The Bed is brilliant too, though I can't seem to remember where I saw it or to find it on the internet).